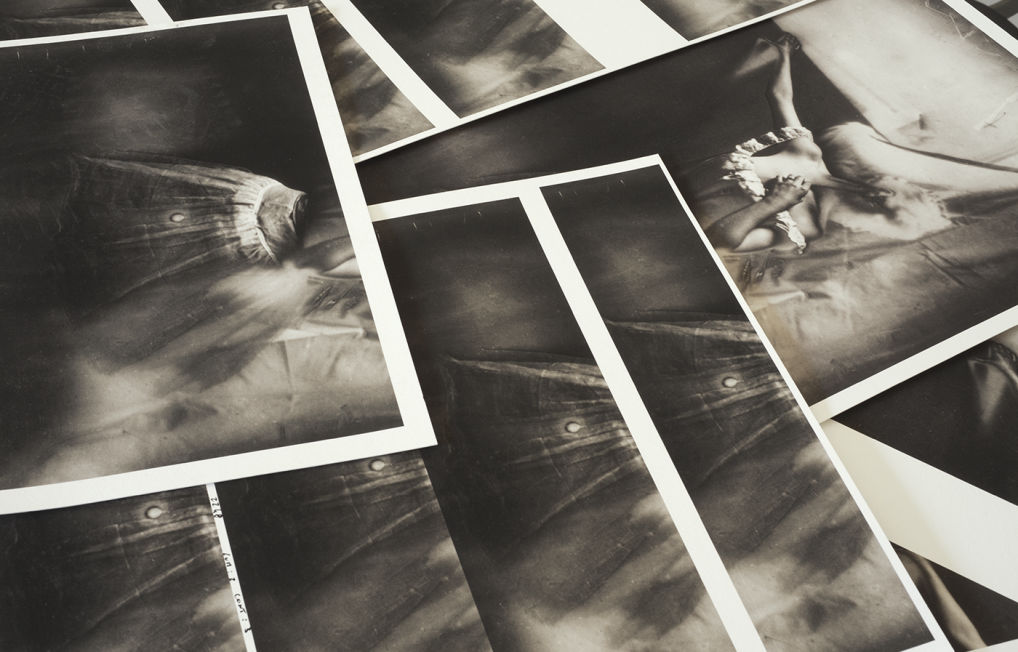 Respect for the original
If your concern is to provide high quality and sustainable fine art prints to your customers, we would like you to know that it is our main priority. Let us explain to you our way to proceed.

At Lineature we do no merely copy images but produce high quality reproductions that honor the historical and artistic integrity of the original work. Each artwork is treated as a unique piece with its own life, histories and particularities that must be protected. All of our editions are aimed at preserving every single detail.
That's why, we are proceeding to many tests. We are very concerned to transmit the soul and the emotion that emanate from each work of art.

Durable over time /
Highest standards reproduction
We are using high quality, museum standard techniques and materials.
The Giclée process (also called Digigraphy) using a high-quality inkjet printer and high-resolution digital scans enable us to produce faithful re-editions that capture the highest level of details. This reproduction process produces most stable and durable product (process mainly recognized and used by institutions such as Le Louvre and British museums).
All the paper we use, are acid-free papers created traditionally with fibers made of 100% natural cotton. We also use water-based pigmented inks. This quality materials prevent damage, yellowing and will contribute to the stability of colors.